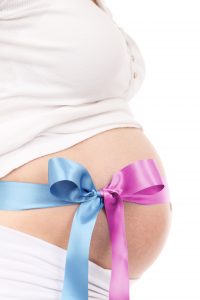 For this special period in your life, the goal is to provide you and your baby with all the essential energy, protein, healthy fatty acids, vitamins and minerals for the optimal growth and development of the embryo and the child once born.
Prenatal nutrition has been shown to influence the health of the child later in life, along with other factors. Energy intake will be adapted according to the trimester of pregnancy you are in, how you are feeling, your medical status and pre-pregnancy weight. Special attention is given to enhance during pregnancy the intake of folic acid, iron, calcium, vitamin D, magnesium, thiamin and B6 as well as ω3 fatty acids. Information on foods to avoid/ reduce will also be given.
During lactation the goal is to provide you with enough energy, protein, healthy carbohydrates and fatty acids for you to be able to sustain the milk production necessary to meet your baby's requirements. The diet will be rich in folate, thiamin, riboflavin, vitamin A, B6, C, calcium, vitamin D, chromium, copper, iodine and selenium to meet the increased needs of this period of your life, while aiming to return to your previous weight.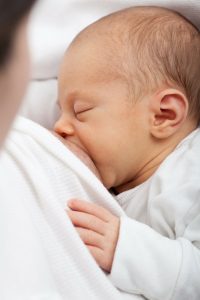 The "dietrophy" tools that will be used, based on the latest scientific evidence for best outcome, include: 
Nutrition education
Goal setting
Personalized meal plan
Shopping list of appropriate foods
Recipes
Support and guidance